YOUR PARTNER IN TRANSPORT
Our company was established at the beginning of 2015 based on our passion and commitment as regards the organization of transport. Since establishing the company we have taken part in the complex service meeting the requirements of even the most demanding customers as regards international transport. We deal with the transport of neutral goods and most dangerous materials. We are constantly developing our company, investing in the newest technology, we realize every order in reliable and fully professional manner. We own MAN and Volvo vehicles equipped with GPS. Our fleet is being increased systematically and the team consists of experienced, qualified drivers.
WITH US STRAIGHT TO YOUR DESTINATION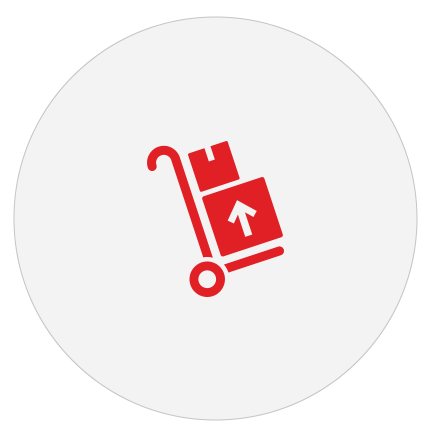 We transport any type of load
The transport of steel is our specialty. We undertake all types of transportation as regards the sectors such as: construction and automotive industry as well as products such as beverages, tires, paper and small iteme.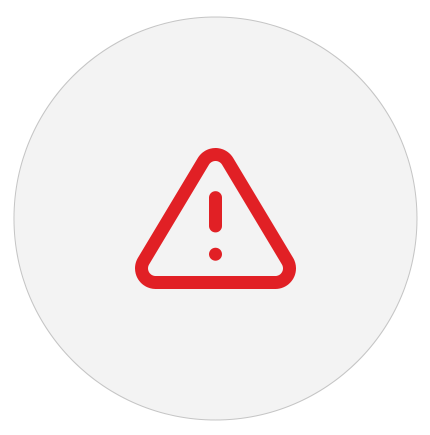 We provide transport of ADR materials
flammable gasses, non-flammable gases, poisonous, non-toxic gases; liquids, solid materials, self-reactive, self-inflammatory, organic, poisonous, infectious, corrosive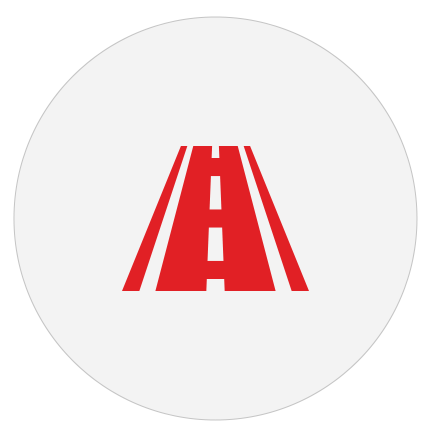 We operate on international routes
Germany – Poland as well as Slovakia, Czech Republic, Spain, Benelux countries, Scandinavia and the United Kingdom.
WHY IS IT WORTH TRUSTING US?
Our team consists of professional drivers with many years of experience, fluent in many languages. Our vehicle are equipped with trailers colimulde Berger mega and Krone standard with a capacity up to 27 tonnes.
OUR COOPERATING SHIPPING COMPANY
We cooperate with the best companies on the market, thus we offer the services of our complementary shipping company

WE GUARANTEE TRANSPARENCY
We attach immense importance to the quality of the service we provide and the sense of security in case of our customers. For that reason, we provide you with a number of documents confirming our competence, authorization and professionalism.